Happy Friday! It's been a busy week and I'm looking forward to having a nice relaxing dinner at home with the boys and my hubby.
I also wanted to share this beach house, designed by
Munger Interiors
, with you that I found on
Pinterest
this week. It's completely lovely and fresh looking...just in time for spring inspiration! What drew me to this home, were the gorgeous pillows in the family room and the openness of the space. Everything looks so clean and family friendly. Definitely, my kind of style! What do you think?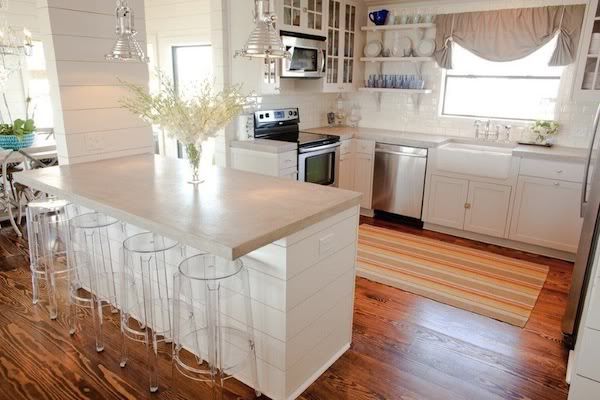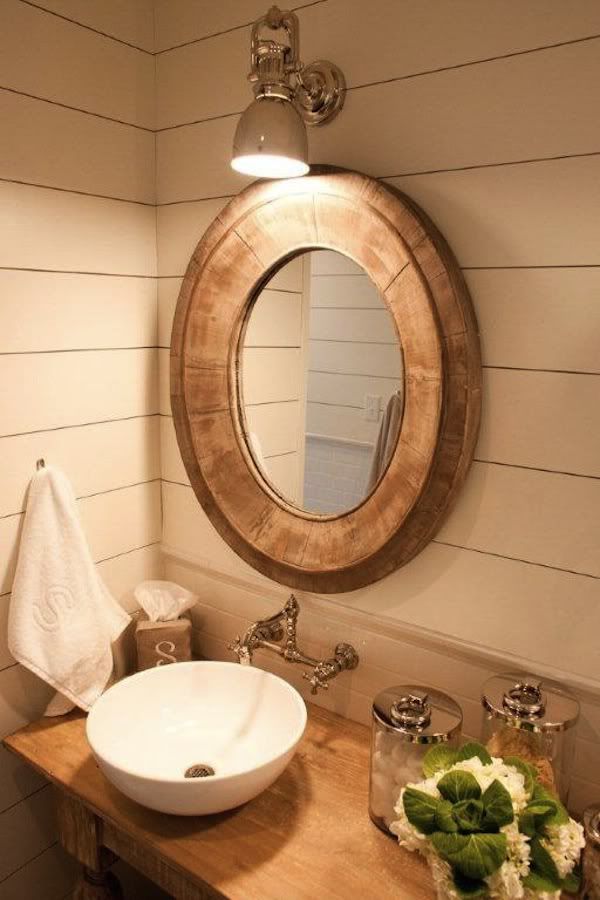 P.S. I've updated my post with fashion and home items that I'm selling on my blog. Click
here
to see what I've added today and a big
thank you
to those of you who made a purchase! So glad you love what you bought!
** I will be updating the
link
daily all week.