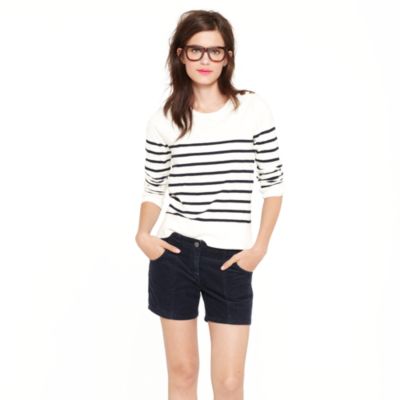 Hi everyone! I hope your week has been going well! I just got back from a small getaway to Disney World Orlando and guess what? ...while we were at Blizzard Beach my hubby and three boys saw Tom Cruise and Suri! Yes! that's right....they saw them.... not me :( I was busy eating french fries and caramelized pecans at the food stand and missed all of the excitement! I have to confess, I'm soooooo upset that I didn't get to see him. My husband did say that Tom looks like a regular guy and definitely doesn't look like he's 50! He said he can easily pass for a 40 year old...Oh well, I'll get over it, I hope...please pray for me!
In the meantime, I have been doing a little shopping...(and I mean just a little) to get ready for the new school year. J.Crew had great sales last week and I took full advantage and will show you what I bought in another post. One thing is for sure...I usually buy things ON SALE, unless I really like something, then I'll pay full price and can almost guarantee that it will sell out before it goes on sale in my size. For the most part though, it's the sales I look for.
Here are just a few striped items I'm loving right now that would fit in perfectly with my fall wardrobe. You can be sure that I'm going to snag them before they are all gone!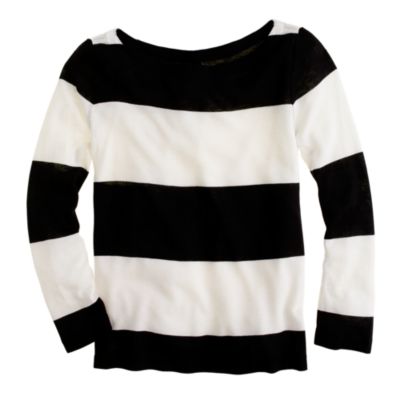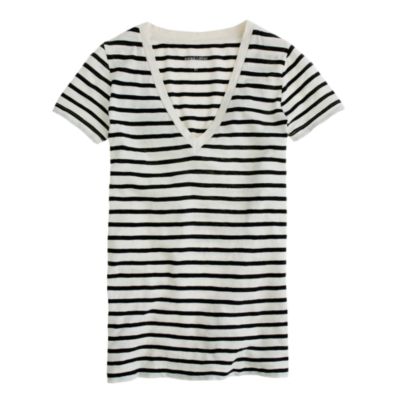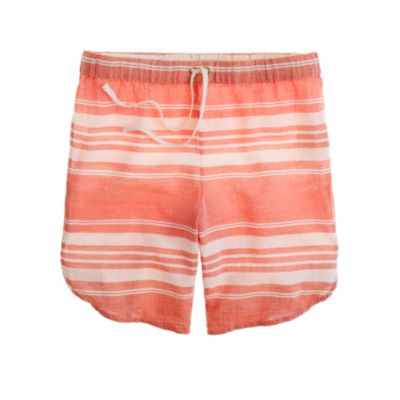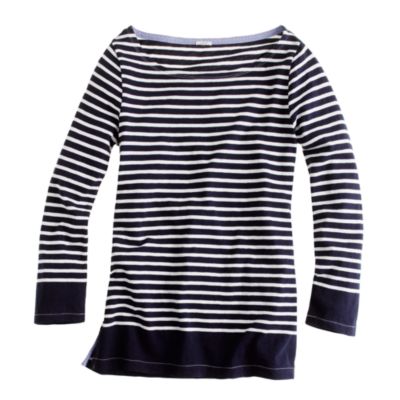 &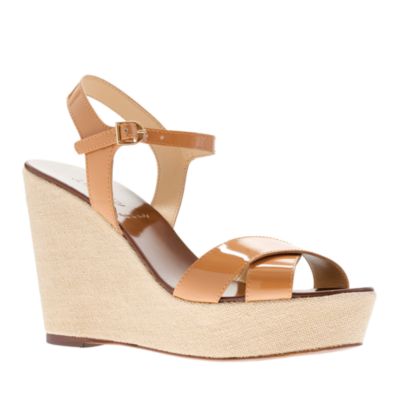 Have a great Thursday!